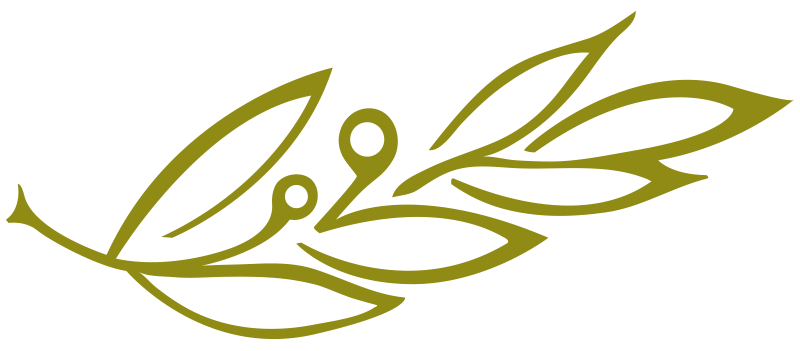 Medi-facials are done by Damara's professionally trained medical aestheticians using only medical-grade products and natural ingredients, that go beyond the surface to treat your skin properly.
See individual spa location websites for pricing or book online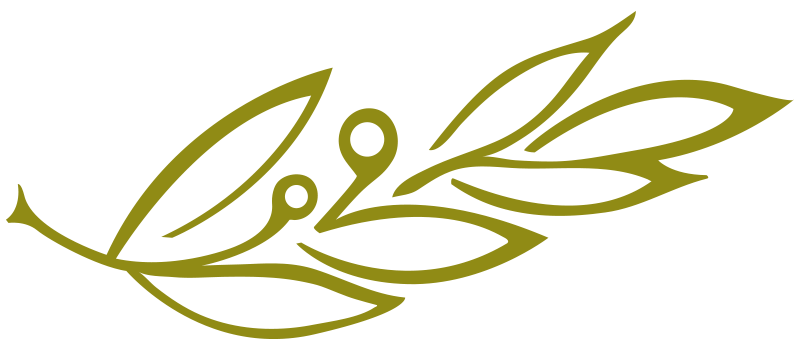 Instantly restores your skins brightness, vitality and strength. Visibly reduces fine lines, wrinkles and loss of firmness. The most comprehensive anti-aging synergy between a breakthrough technology device and customized treatments. A new scientific dimension which provides intense hydration, smooths wrinkles, delivers outstanding firming and regenerating action. 
Pamper yourself with this amazing facial, experience all of its benefits. Skin plumping & hydrating. Restored skin volume. Renewed youthful glow. Increased collagen. Reduced hyper-pigmentation. Improve skin cell production. Reduce appearance of wrinkles.
A comfortable and relaxing treatment that uses patented technology to cleanse, extract, and hydrate. Perfect for those who do not want to go through an invasive procedure to get better looking skin. The HydraFacial super serums are made with nourishing ingredients that create an instantly gratifying glow.
Using a minimally abrasive instrument, this light and gentle treatment uses micro-crystals to gently exfoliate your skin, removing the thicker, uneven outer layer. Microdermabrasion is used to treat light scarring, discoloration, sun damage and stretch marks. Regular treatments will help to rejuvenate your skin to uncover healthy skin.
Intense Pulse Light (IPL)
The IPL is a comfortable and safe treatment for various skin treatments for aesthetic and therapeutic purposes. It is a gentle method for hair removal and photorejuvenation treatment (to treat skin pigmentation due to sun damage and thread veins) as well as to alleviate acne.