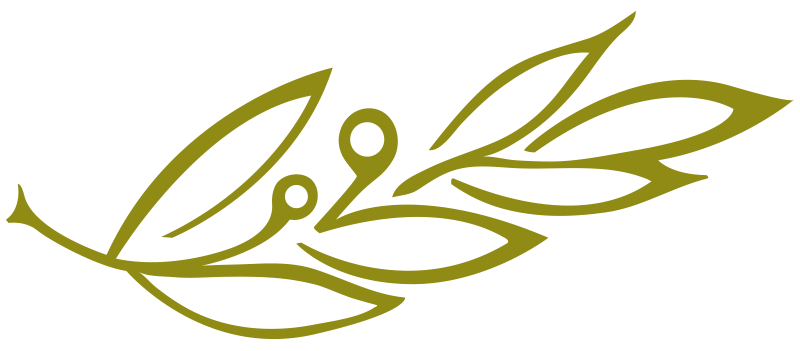 Welcome to the Damara Day Spa and Medical Easthetics Family!
Damara is an elite family of full-service spas, rapidly growing in Saskatchewan and Alberta. Enjoying the widest range of services available from classic times to modern technology – we have truly created a space where our clients can escape their worlds, to come relax in ours. Joining the Damara Day Spa family would mean that you could be part of this legacy.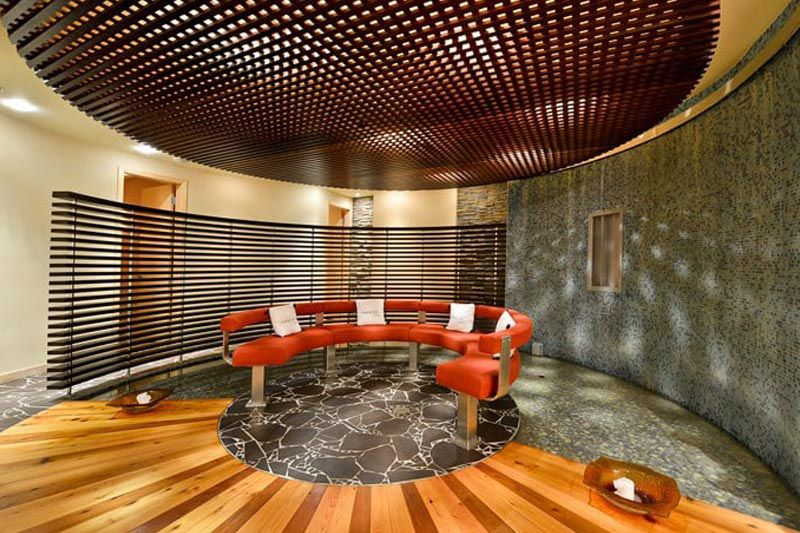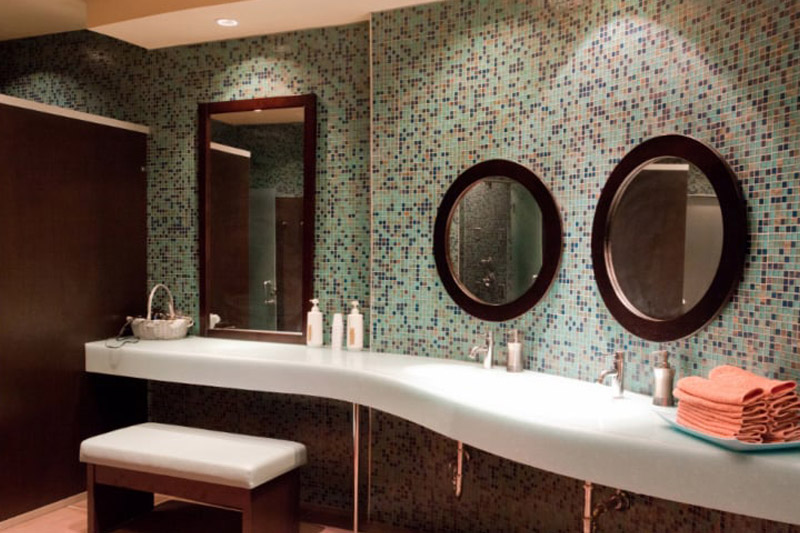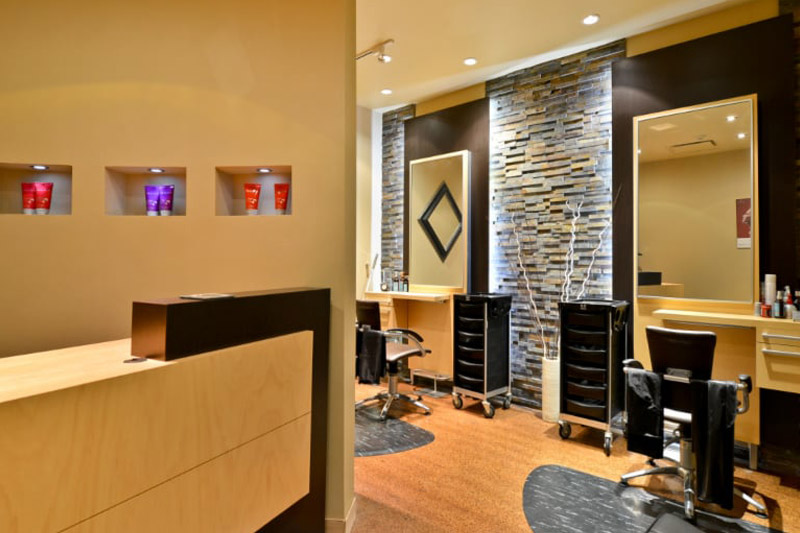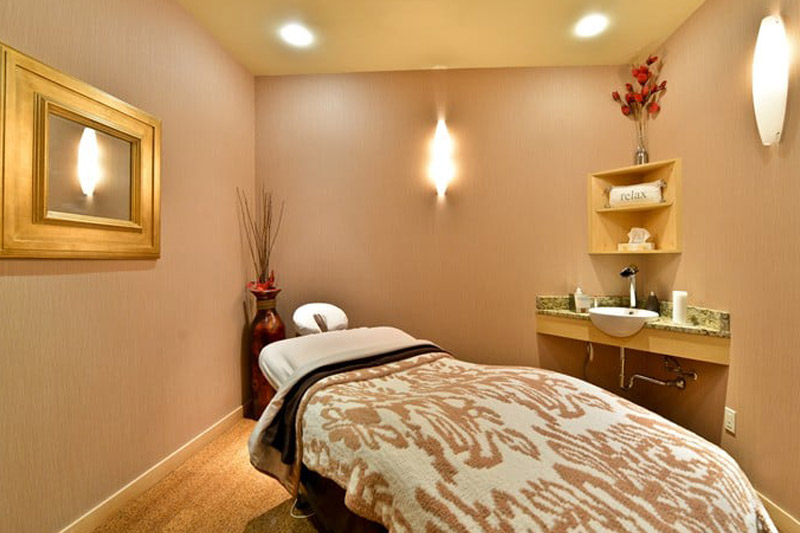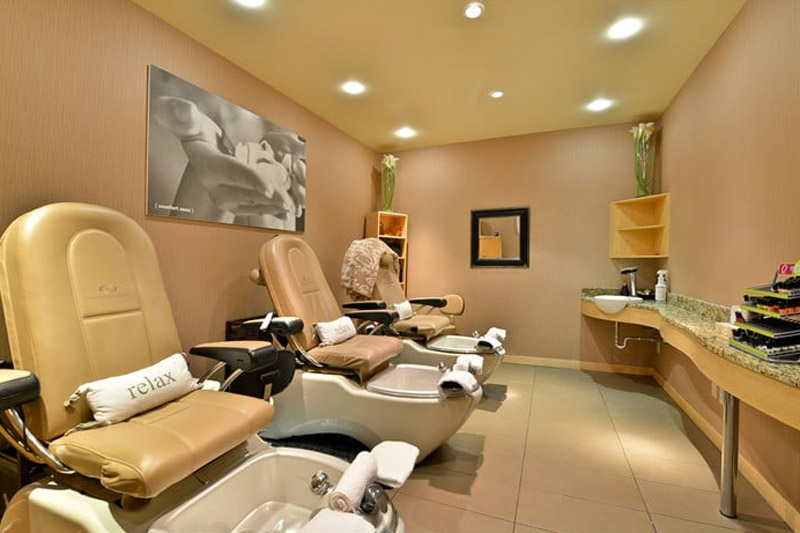 A better way to start a business
Damara has been in business since 2007. Since then, we have expanded to nine locations across Saskatchewan and Alberta. We have developed a successful system that will support you in setting up the business and hitting the ground running. We continue to grow and implement state of the art technologies.
Esacpe your world. Relax in ours.
With an extensive range of luxury services, we look forward to pampering you with a mani-pedi, botox treatment, IPL, Hydrafacial or whatever your heart desires. We provide each treatment with a signature experience - the Damara way. Each franchise carries a name, brand and experience clients recognize and trust.
Dreams really can come true
The best time to invest in your future is now. Profit from the multi-billion dollar spa and aesthetics industry and build a solid portfolio. Damara is currently offering franchises for sale across Canada and the US. Together, we can transform the spa and medical aesthetics industry, while making your entrepeneurial dream a reality.
Start building your future today
We'll help make it easy for you to open and operate your Damara Day Spa with world class franchise support and training. We will assist you with finding a location and negotiating the lease, spa design and development, pre-opening training, operations manual and marketing support to help you thrive.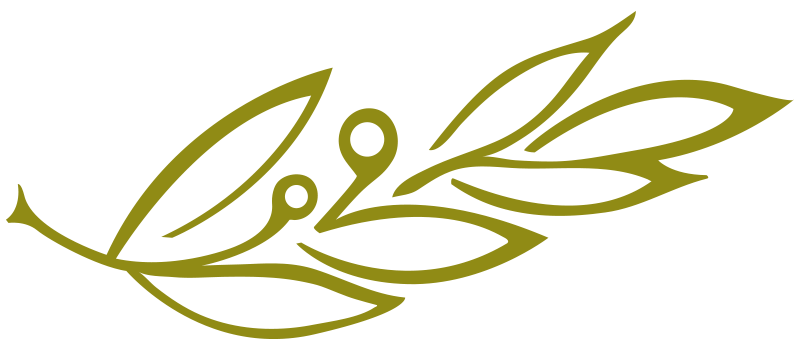 Let's get started building your dreams
Congrats, you've made it this far! Now it's now time to take the next step in opening your own Damara Day Spa. We ask that you please fill out our short initial application. The information you provide will help us determine if we are a good match for each other and it will always be kept confidential.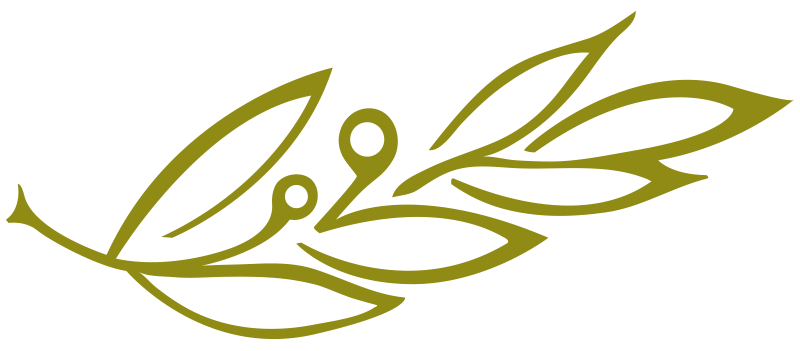 What it's like to own a Damara franchise
I want take a moment to thank Damara Day Spa and Darlene for having us a part of the family. Thank you for everything you do for us and for round-the clock support to help us succeed year after year. We started with one location and now we have two and being awarded as the best spa in Regina in 2021 is very exciting and rewarding. Your help, support and advice has been there when we needed it most, and you continue to be there and available. Thank you
Owners of hotel Saskatchewan and harbour landing locations in Regina
Damara Day Spa, under Darlene Hincks' leadership, has been exceptional. As a franchisor, she is very receptive on ideas to improve the overall business and always puts the franchisees' needs first before profits. Many decisions are made collectively to ensure that our voices are heard, and no one gets left behind. No request is too big or small for her. If you are ever thinking about franchising with Damara Day Spa, you'll be hard pressed to find another business leader who is as hardworking as Darlene.
Owners of the Delta Regina Hotel Location